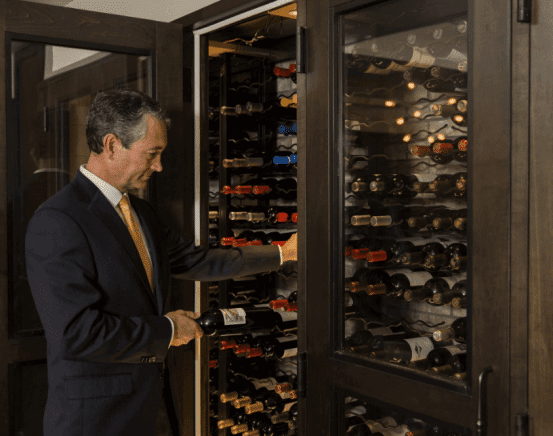 Our Story
When we work together, everything works.
At Birchwood Brands we're creating a more diverse and inclusive workforce.
Job seekers are looking for options. They're open to change. They want alternatives. Choices.
We like to call ourselves a "quality of life Company." We're proud to offer mentoring programs, employee recognition and other opportunities.
Respect for every person, including but not limited to differences in gender, race, ethnic origin, religion, sexual orientation, ability or age is the foundation of the Birchwood Brand.
What's your story? We'd love to hear from you.